Famous Markets Around the World
In many ways, a market is the heart of a city – the place where locals come to buy fresh produce, chat with friends and catch up on the latest news. But for travellers, markets can offer so much more: a glimpse into the local way of life, an opportunity to bargain for souvenirs and a chance to sample delicious regional dishes.
With this in mind, we asked our readers to tell us about their favourite markets around the world. From open-air food markets packed with stalls selling everything from seafood to street food, to bustling flea markets offering bargains on everything from clothes to antiques, here are your tips for the world's best markets.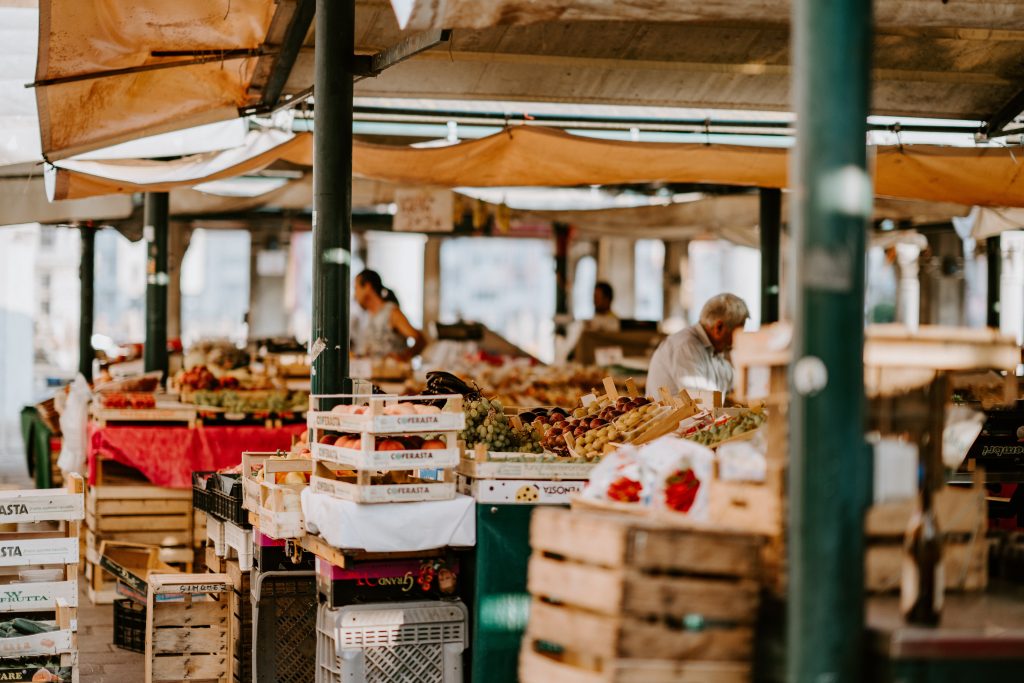 – Tiong Bahru Market Singapore
Tiong Bahru Market is the best place to get fresh seafood in Singapore. The market is clean and the prices are fair. There is a wide variety of seafood available, and the quality is always good. The market is also a great place to buy other groceries, such as vegetables and fruits.
The food at Tiong Bahru Market is very affordable, especially considering the quality of the dishes on offer. You can easily find a meal here for under S$10 (US$7). So it's definitely a great place to eat on a budget! The market is located at 30 Seng Poh Road, Singapore 168898.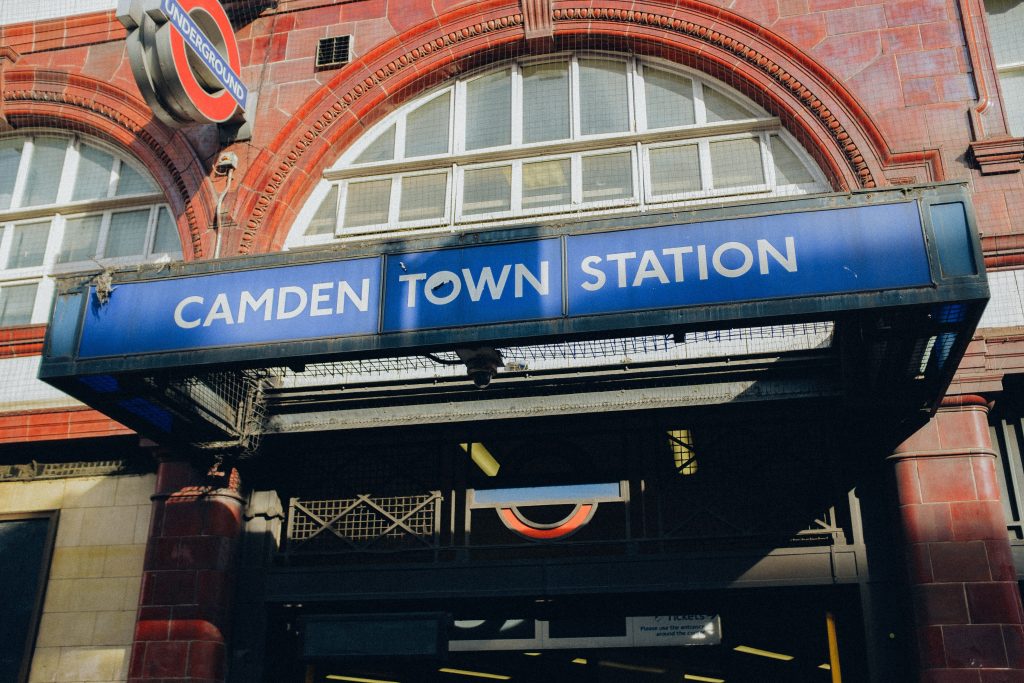 Camden Market London
Camden Market is one of the most popular tourist attractions in London, and for good reason! This market is a great place to find unique clothes, accessories, souvenirs, and food. Here are some tips on how to make the most of your day at Camden Market:
1. Start by exploring Camden Lock Market, which is full of stalls selling everything from handcrafted jewelry to vintage clothes. Make sure to bargain with the vendors – it's expected! Beware that not all stalls accept debit cards so you need to have cash on hand. Use the Atm located in the Barclays on Camden high street to take out cash. 
2. Once you've had your fill of shopping, head over to one of the many delicious food stalls in the market. You can find anything from traditional English pies to falafel wraps. There are also plenty of places to get a drink, so you can refuel before heading back out into the crowds.
3. Next, check out Stables Market, where you'll find even more shopping opportunities as well as a few performance stages featuring music and other entertainment. This is a great place to people watch and soak up the atmosphere of Camden Market.
4.. Finally, finish up your day with a visit to Inverness Street Market, which is full of eclectic stores selling everything from antiques to art supplies. This is also a good place to pick up snacks or lunch if you didn't get enough to eat earlier!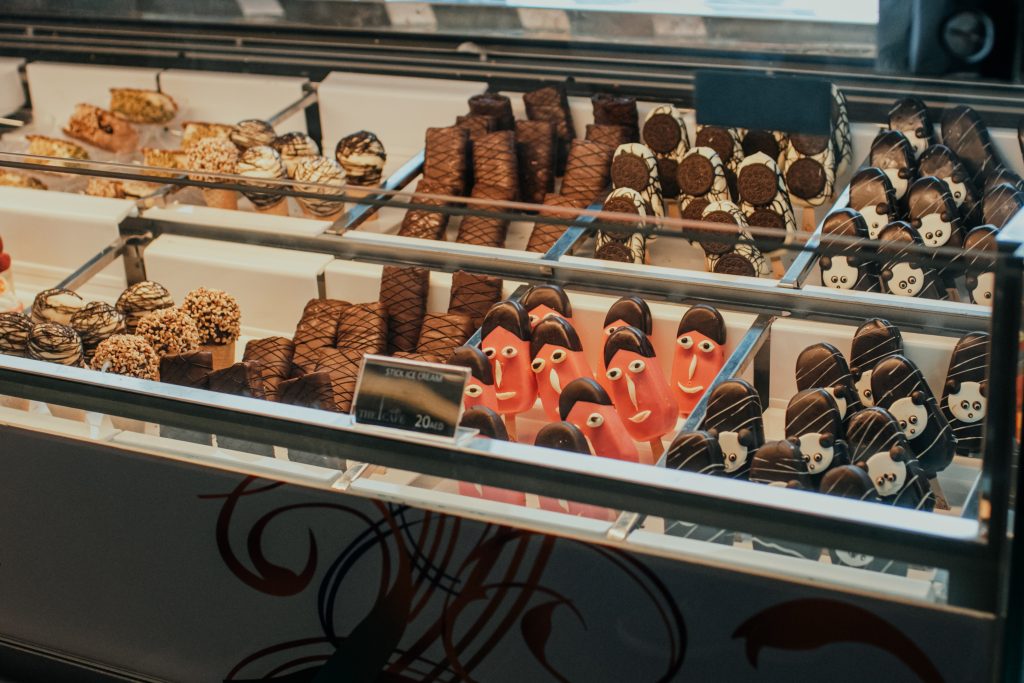 – Armani/Dolci in Dubai, U.A.E.
In Dubai, there is a renowned market called Armani/Dolci. The market is known for its high-quality and unique sweets. Some of the most popular items sold at the market include date rolls, figs, and quince paste. The market also sells a variety of other Arab confectioneries.
The market is located in the United Arab Emirates, and it is one of the most visited markets in Dubai. It is open all days of the week except for Fridays. On Fridays, the market is closed due to Islamic prayers.
The market was established in 2006 by Emirati businessman Ahmed Al Bishr. He decided to name the market after two Italian brands that he felt represented quality and luxury: Armani and Dolci. Al Bishr wanted to create a place where people could buy premium sweets and confectioneries from all over the world.
Since its inception, Armani/Dolci has become one of the most popular destinations for tourists visiting Dubai. Themarket has been featured in numerous magazines and online articles as a must-visit destination when in Dubai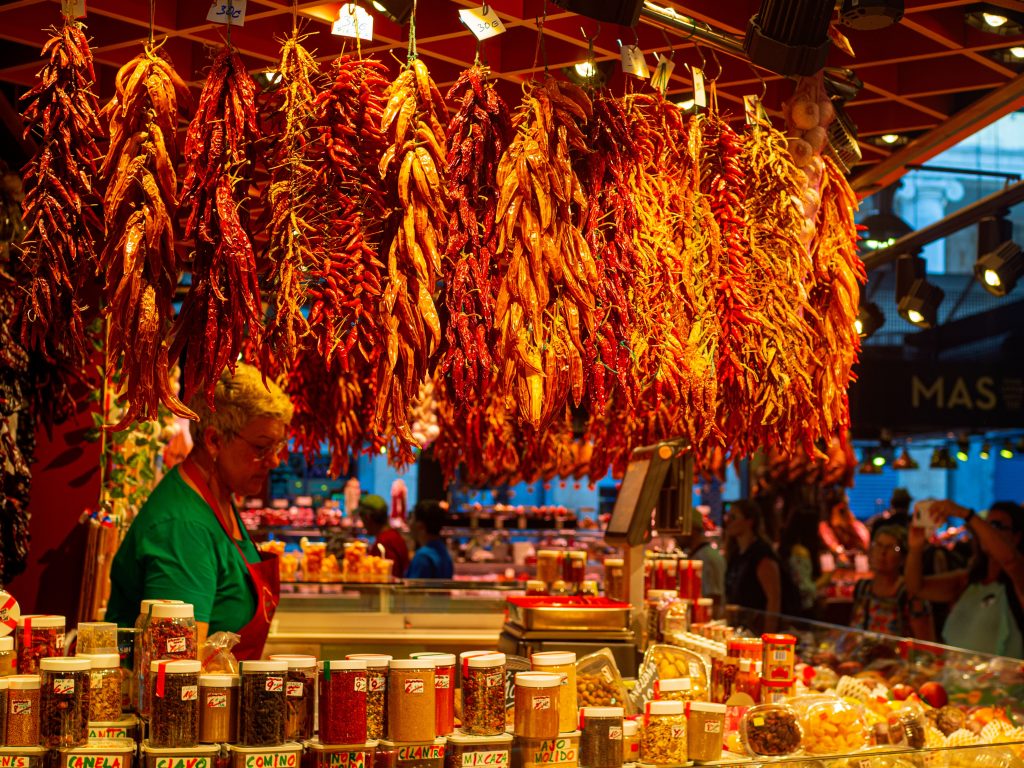 – La Boqueria in Barcelona, Spain
La Boqueria in Barcelona, Spain is one of the world's best markets according to readers' tips. Located in the city center near Las Ramblas, La Boqueria is a large public market with an impressive selection of food stalls and vendors.
The market dates back to the 13th century, making it one of the oldest markets in Europe. Visitors can find everything from fresh fruits and vegetables to meat and seafood at La Boqueria. There are also several restaurants located within the market serving Paella, Tapas, and other traditional Spanish dishes.
– The Farmers' Market at The Ferry in Charleston, USA
The Farmers' Market at The Ferry in Charleston, USA is one of the world's best markets according to readers' tips. This market has a wide variety of fresh produce, meats, cheeses, baked goods, and flowers.
There is also a section for local artisans to sell their wares. The Farmer's Market at The Ferry is open year-round on Saturdays from 8:00am to 2:00pm.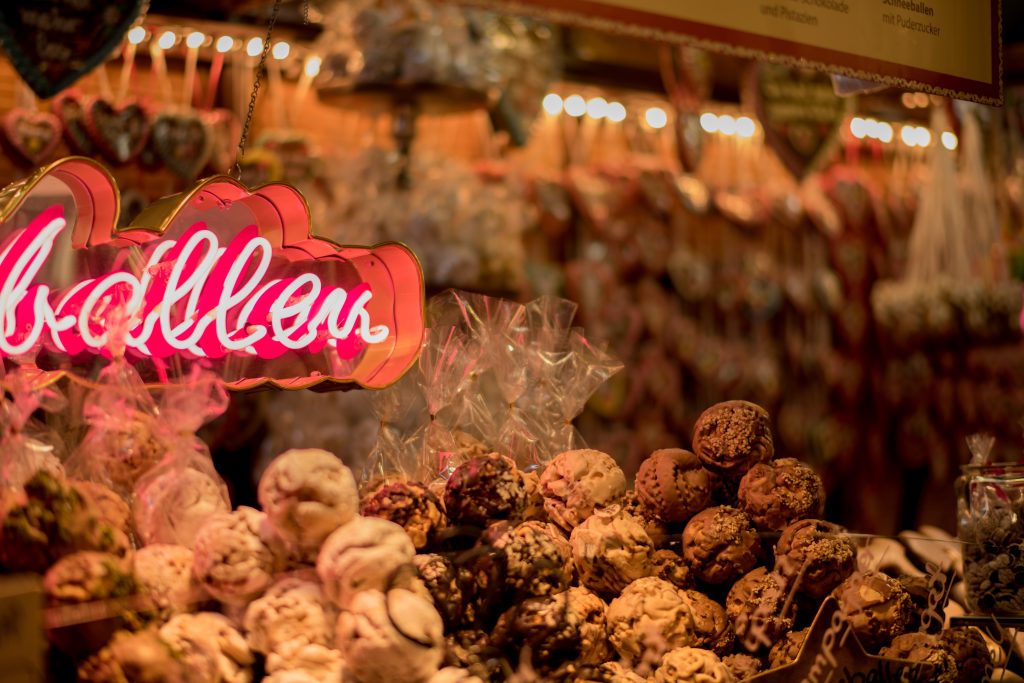 – Sachsenhausen Market in Frankfurt, Germany
When it comes to markets, readers of The Guardian definitely know their stuff. From the best street food markets to those offering up fresh produce and everything in between, there are some seriously amazing markets all over the globe. And today, we're highlighting one particular market that got a shout out from a reader – Sachsenhausen Market in Frankfurt, Germany.
If you find yourself in Frankfurt, be sure to head to Sachsenhausen Market for an authentic (and delicious) experience. This market is especially popular for its wide array of traditional German foods like sausages, cheeses, and breads. But you'll also find tons of fresh fruits and veggies, as well as flowers and other pretty trinkets. Once you've perused the stalls and done your shopping, relax with a pint at one of the many beer gardens located around the market – it's the perfect way to soak up the vibrant atmosphere!